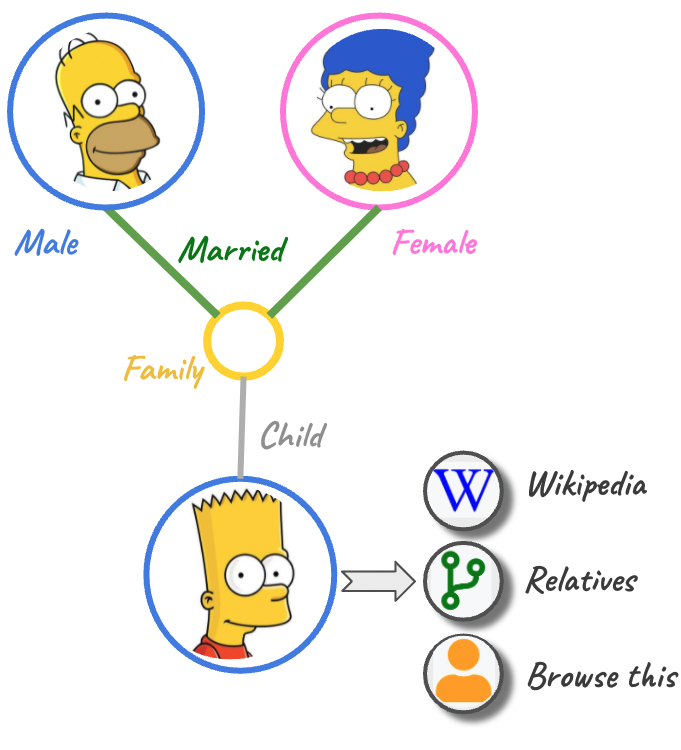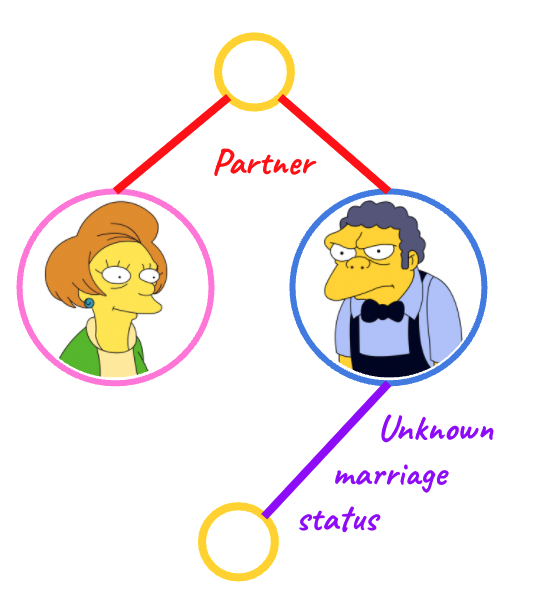 ---
double-click

family nodes to hide all other families and double-click again again to return to main view.

double-click

person nodes to view the first degree relatives and double-click again to return to main view.

drag

nodes or the whole family tree to rearrange the view.

scroll

over the family tree for zooming in/out the family tree.

hover

character names to view the summary descriptions.

click

on character names to fix the summary description tooltip, and then you may click the shown Wikidata link.

click

the extend/reduce button to show/hide the external relationships of characters.